Our Mission: Our goal is to highlight and support companies that still manufacture products in the United States. Many companies have shifted their manufacturing overseas to cut costs, which is not good for American workers or the American economy. By supporting companies that manufacture in the United States, you're supporting local economies and the nation as a whole. American-made products are often made under stricter guidelines and labor standards, so you're more likely to get a product that is made with care in an ethical way.
Our All-American Team
Kevin Wabiszewski – Writer and Founder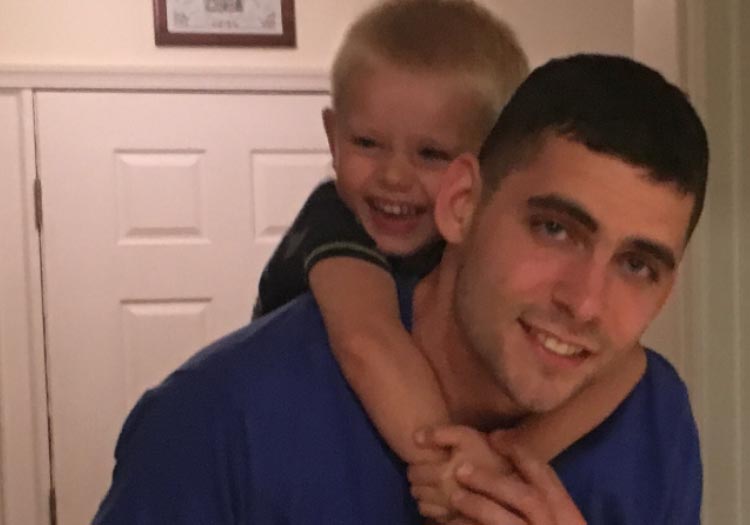 About Kevin: Hi, my name is Kevin, and I'm the founder of All American Made. I started this website because I'm passionate about what America stands for and want to see the nation prosper. Nowadays, I feel like too many companies only care about profits rather than producing a quality product that is made by people making a reasonable wage. I was born and raised in Butler, Pennsylvania but currently live in Scottsdale, Arizona. After graduating from college, I joined the Marine Corps. Ever since I got out of the Marines, I've been working in the marketing field and really love helping people get great information. I am passionate about producing the best content possible, and our team here at All American Made spends countless hours ensuring that we find great products and present them in a way that makes sense.
If you have any questions or would like to reach out to us, the best way would be through the contact form.
You can also find me on Facebook here.
Other Information
We're always looking for help, so if you know of any great products that you feel are missing in any of your articles, please let us know. Sometimes companies change where they manufacture their products, and their products are always evolving over time, so if you ever find any outdated information on our site, please let us know through the contact form.